Instagram is one of the most popular social media platforms in the world today. Most of the brands have their pages on Instagram and it has the second-largest customer base after Facebook. Today most of the youths prefer Instagram to any other social media. But the sole feature for which Instagram is so loved is because you can directly message any personality. Apart from this, you can use Instagram to share your latest things.
Many times the users delete their message by mistake and do not know how to recover deleted Instagram messages, and may cause problems. Many times you need to recover the messages immediately. Many people get stuck in this and cannot solve the problem.
Now let me assure you that there is an established method to recover deleted Instagram messages. If you are a person experiencing the same problem, then you have come to the right place. In this article, I am going to discuss many methods by which you can recover your deleted message.
How To Recover Deleleted Instagram messages?
There are various ways by which you can recover Instagram messages. You can use one or the other to solve the problem of Instagram message recovery. So if in case the first one does not work you can go to the next one. So without further ado, let us start discussing the methods by which you can recover the Instagram messages.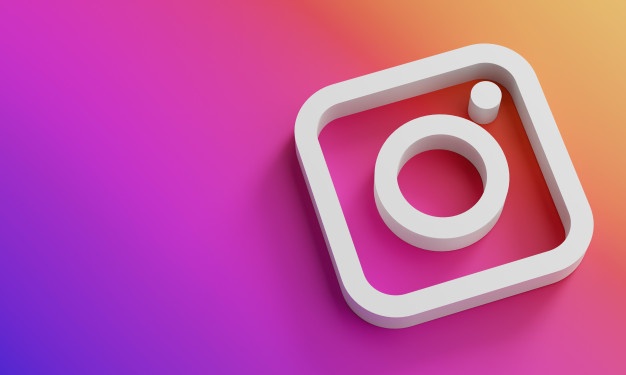 1. Recover The Message from the Other Friends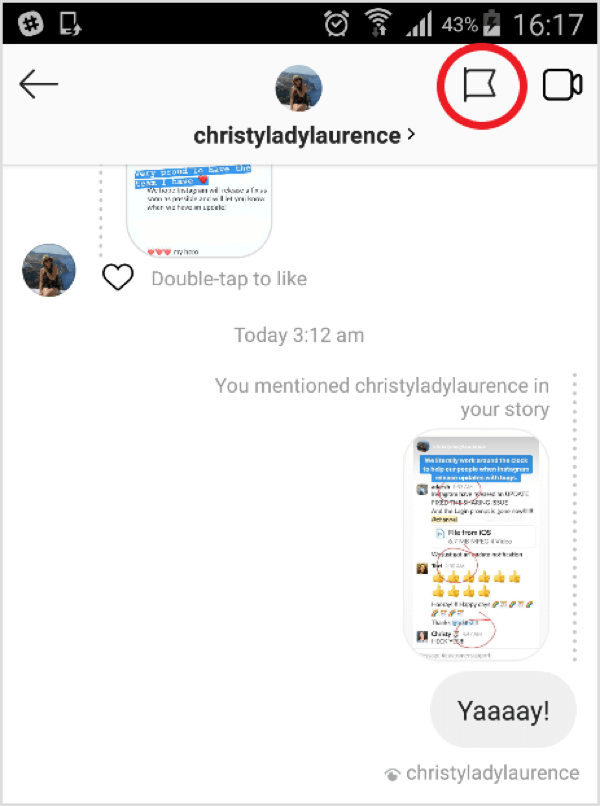 If nothing hostile has happened on Instagram and you can talk to the other person on Instagram. You can ask for the deleted messages from the other person. Even though you have deleted those messages, they are still present in the other person's messenger.
You can simply ask them to give you a screenshot of the chat so that you can share it with the concerned authority. This is the simplest way and fastest way you can get the messages.
2. Use Instagram Data To recover Messages
Next, I am going to discuss how to recover Deleted Instagram Messages using Instagram data. The thing is that your messages are actually stored in a server by Instagram even though you have deleted the message.
Therefore, even if you have deleted the message then also you can recover the message. When you retrieve it, you get all sorts of data like photos and videos as it is. Below I am describing how you can retrieve the data.
First, you need to go to the website of Instagram. (Note: You have to go to the Instagram website, not the app).
Next, go to your profile pic and navigate to settings after that.
After that go to privacy and security.
Navigate to 'Data download'.
Then click on login again and enter the credentials.
After that enter your email address and you will receive the details of your messages and photos in a link.
You need to click next and then again enter the password now and request download.
Now a mail shall come with the subject "Your Instagram data".
Now you need to unzip the file and after unzipping the file find a folder called message.json.
After this run it on the text editor.
This is how you can retrieve the messages.
3. Recovering the Message Using the Connected Facebook Account
If you have connected your Instagram account with your Facebook account then all the data will be saved by either platform. So if you deleted your message accidentally then you can easily retrieve that by your Facebook account.
First, go on to open your browser and go to the Facebook website.
Then go on to log into the Facebook account linked with the Instagram account.
Next, go to the inbox of your Facebook account.
Click on the Instagram icon and you will find your Instagram DMs eventually.
This is how you can get the recovered message.
4. Use Third-Party Application to Recover Message
There are also many third-party apps that can help you retrieve the lost messages of Instagram. These tools are made for people who are not so tech-savvy and can go on to recover the message. All these tools will use the cache of your phone to give back your messages.
Generally, these apps are very simple and very user-friendly. In these apps, you just have to follow the instruction of the app and you easily recover your message.
1. Fonelab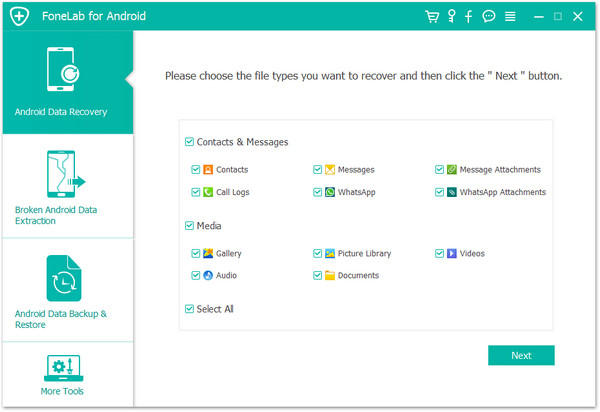 It is one of the most popular apps by which you can recover all the deleted Instagram messages. It is available for various OS  like Windows, MAC. You can easily get your deleted messages like photos and text by using this app. Apart from this, you can also retrieve your contact details and WhatsApp messages from it.
2. Ufone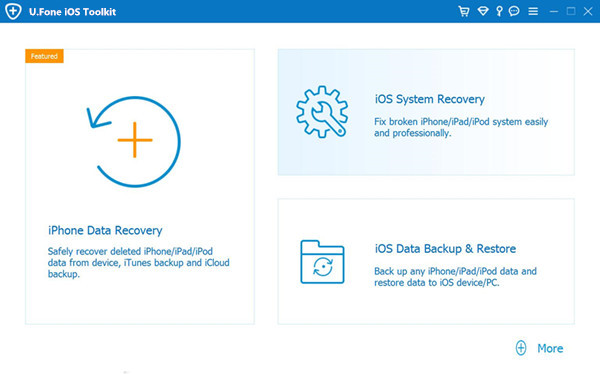 This app is more suitable for iPhone so it can be used to retrieve the deleted message. Ufone is a very user-friendly app that can be used to retrieve Instagram messages on your phone. Even a naive person can go to Ufone and follow the simple instructions and get their deleted message back. It can recover all things including images and short videos.
3. DrFone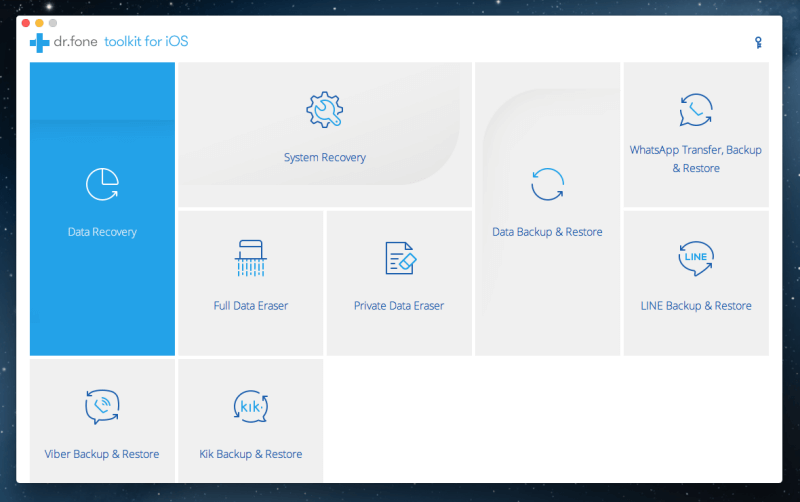 DrFone is a wonderful application for Android for recovering all the Instagram messages. It is very much compatible with Android and has a simple User Interface. This app can be used in many other cases to retrieve data of any other kind. It comes in handy in case of accidental deletion of data of any kind.
Conclusion
With this, I call it a day for now and hope your problem gets solved. Use the methods one after another in case the Instagram message deletion problem does not get solved. I hope you got to know several ways as to how to Recover Deleted Instagram messages. Any one of the procedures will definitely solve the problem so you need to worry about it.