Whatsapp is one of the most used direct messaging apps in the whole world. It became an instant hit as soon as it was launched due to its ability to send all forms of things across direct messaging. It was one of the first apps in which you can send a pic, a short video clip to someone via direct messaging. Over time Whatsapp became synonymous with texting others. Many times in WhatsApp we want some messages which we have deleted from our direct message. Most people do not know how to recover deleted Whatsapp messages.
If you are also stuck in the same situation then you are in the right place. Do go through the whole article as it will help you immensely. In this article, I am going to discuss, how to recover deleted Whatsapp Messages. There are various ways to do that and I will be discussing all of them. So be till the end of the article.
Ways to Recover Deleted Whatsapp Messages
There are many ways by which you can delete WhatsApp messages. All the methods, I am going to discuss today are legit. You can use them directly on your laptop without any problems. The methods are pretty simple and can be easily done by users. You just have to follow the steps properly so that you can successfully recover all your messages.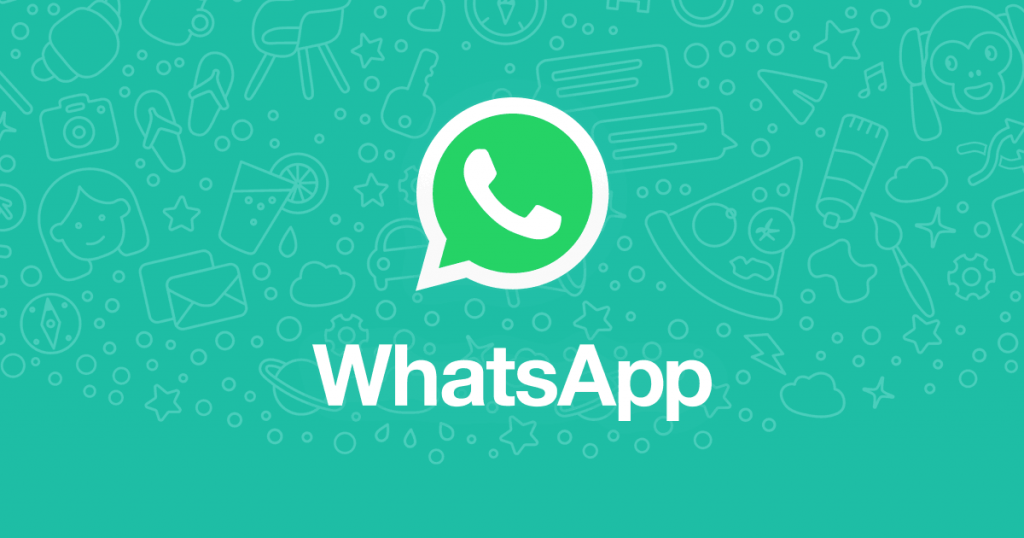 1. Restore Message Archive
In this, we retrieve the messages from the Whatsapp archive from its backup. The method is very simple and can be accomplished in a few simple steps. There are different methods to recover the messages in Whatsapp.
1. For iPhone Users
In this method, I am going to talk about how you can recover data from the Whatsapp archive for your iPhone. The method is pretty simple and you just need to follow a few steps to accomplish this.
First of all, go on to scroll up the messages until the archived messages appear.
Then go on to tap on the message and swipe left the messages you want to recover.
After that go on to click on the unarchive button.
2. For Android Users
Now I shall be discussing how to recover the messages on Android phones. You can accomplish this with a few steps.
Go on to scroll down the message list and tap on the Archive(X).
Next, go on to the press and hold on to the chat you want to recover.
Go on to click on the unarchive button.
2. Uninstall and Reinstall The Whatsapp App
In this section, I shall be talking about how you can recover even the deleted messages in your Whatsapp. The process is unbelievably simple and easy to perform.
In order to achieve this, you just need to uninstall and reinstall the Whatsapp app. You just need to be careful of one step i.e you need to click on restore. This will restore all your messages from the latest archives.
First, uninstall and reinstall Whatsapp App on your respective device.
Next, put the same phone which was used for making the former account.
Next Whatsapp will ask you to verify your chat history from the back-up.
After that a pop-up will ask you if you want all the back-up done, you need to confirm it by clicking on the Restore button.
It will be restored after sometimes and you can look at your old messages.
It works well in both the platforms Android and iOS. Remember the backup frequency you have set up and comply with that to restore data. You can recover the data before the next backing up of data occurs.
2. Recover From Google Drive
This will only work if you have enabled the message back-up in Google Drive. Also, use the same account to do a backup of your messages. If the account is not set up properly do set it up first.
First, uninstall and reinstall Whatsapp.
Then go to the settings option in your Whatsapp app and then click on the chat and after that go to the back-up option.
Go on to add your Google account to it now.
Now you can restore the back-up.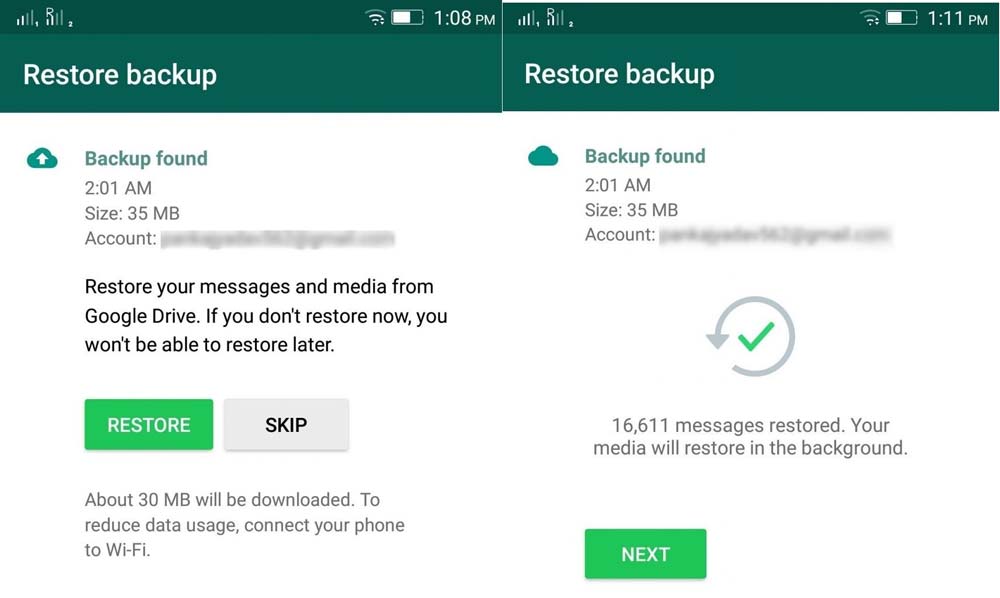 This is it, you have completed it.
3. Recover Old Messages on Android
Now I am going to discuss how to recover deleted WhatsApp messages which are old. In this, you need to perform some simple tasks in order to recover it. This process will only work for Android users and ios users do not have such a feature.
First of all, go on to open the file explorer on your phone.
Next, go on to navigate to Whatsapp and then to its database.
Now go on to change the name of the file from msgstore.db.crypt12 to msgstore-latest.db.crypt12.
Then go on to uninstall Whatsapp.
Disable the Google drive backup menu and delete the Whatsapp backup file.
Then reinstall the Whatsapp.
After that restore the data from the backup.
This is the whole procedure of recovering it.
Recover Deleted Media From Folders
In this section, I shall be discussing how you can recover deleted Whatsapp media. It is all messages like photos, short videos, etc. The method to do this is very simple, and I shall be explaining it next. If you are using an Android phone,
Open the file explorer
Go on to Whatsapp
Go to the media option
You will now find a list of folders
You can find manually the files you have deleted and can recover them from there.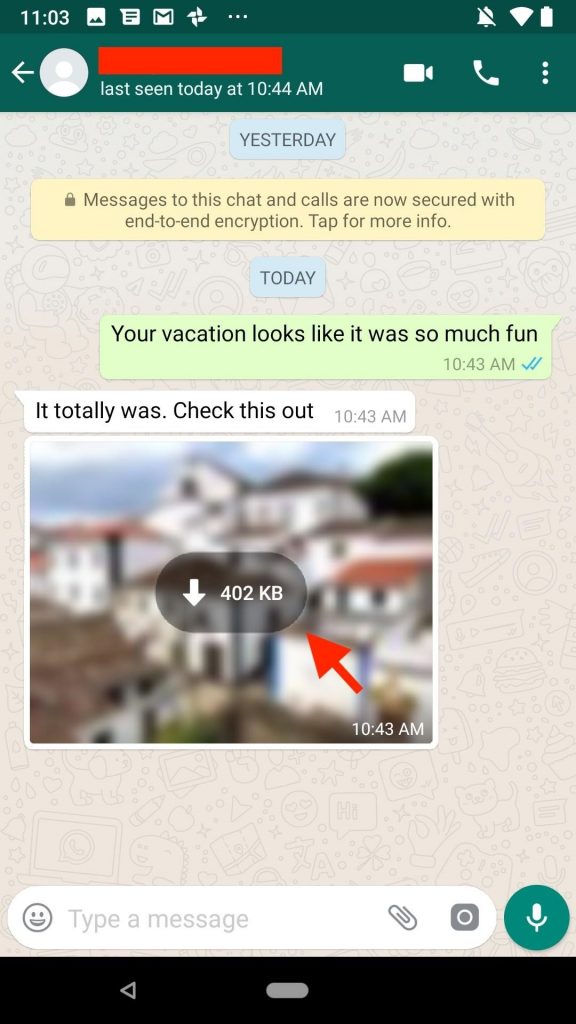 Conclusion
I have told almost all the ways, How to Recover Deleted WhatsApp Messages? You can use any of these methods to recover the data. I am especially fond of the last method and you can go for it and name the file according to the month.
This will help you retrieve data faster. If you are having a very sensitive conversation on your Whatsapp, you can take a snapshot of the message on a daily basis and store it somewhere locally. Hope you enjoyed the article and do share your feedback below.