Pokemon go has taken the gaming market by storm after its release. Due to its unique gaming logic of virtual reality, it became an instant hit. Pokemon is everybody's childhood memories and nostalgia helped market this product better. Now, I understand you must have come here after you have installed the game. You might now want some Pokemon Go Hacks so that you can play and win better. Let me tell you that you have stumbled upon the right place and you need not search any further.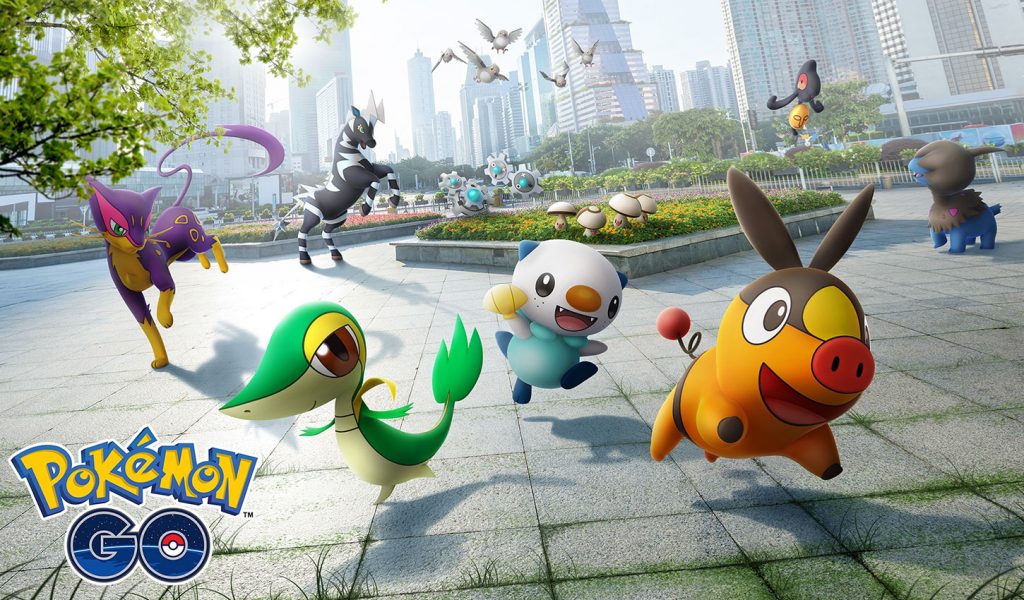 In this article, we shall be talking about the best Pokemon hacks you can use to get a lot of success. In this, we are looking into manipulating your GPS and other things to have more success. With all these pokemon go hack you will be able to find more Pokemon. So let me start this article without much ado.
Pokemon Go Hacks & Tricks 2022
Though Pokemon Go looks like a very sophisticated app with its augmented reality interface, it is very easy to cheat the game. There are several ways by which you can get more success in this game. Many Hacks and mods are available for this game.
Now if you don't know hacks and mods are the files that help you cheat the game. A mod version of Pokemon Go gives you ways to cheat the game right from the beginning. Auto catching pokemon, excellent/perfect throws,  auto curveballs are some of the famous hacks.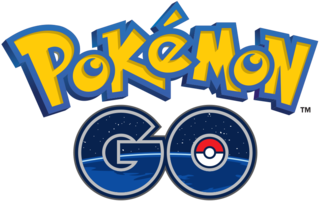 Not only this there are ways by which you can fake your GPS and get more Pokemon. You can also fake movement and get more wins. Though while implementing these hacks we need to be very careful as the game's hack check programming is very strong. It almost checks for similar cheats through its algorithm and so we need to be careful while implementing.
1. Pokemon Go Farming Bots
This is one of the most fascinating pokemon go hacks. Normally you go out of your house to catch Pokemon but with this bot, you need not do this. This bot will itself move around locations where it will find the most Pokemon. It will only hack eggs and also catch any Pokemon. The algorithm is programmed to find around those places where there are very rare Pokemons like Snorlax and  Lapras.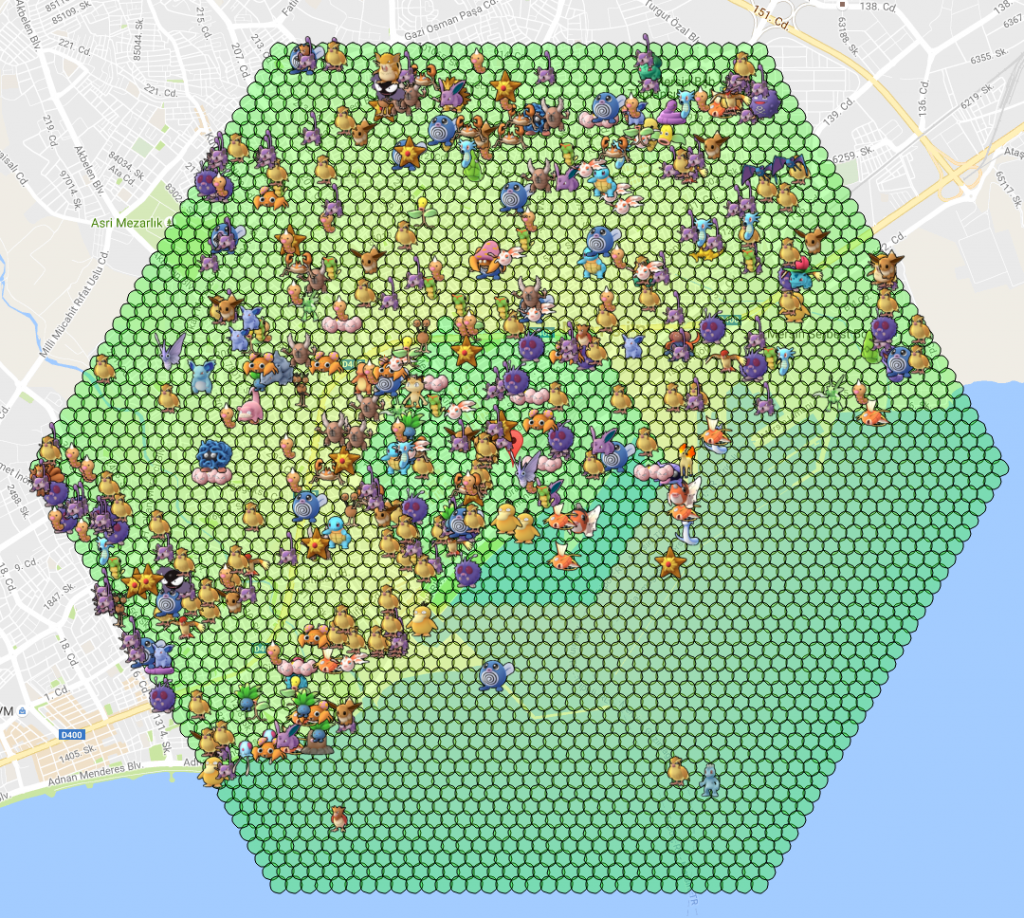 In short, it does almost all the things in the game without your involvement. This bot also catches all the things from Pokestops, fights in the gym enhance your strong Pokemon, and also turns weak Pokemon into candies. The best thing is you do not need an emulator.
2. Using Fake Gps to Get More Pokemon
You can manipulate your GPS to win more in this game. The process is very simple. You can easily implement it if you follow the steps properly.
First of all, go on to root your emulator.
After you have completed the rooting process, go on to install the Fake GPS app and give permission for rooting.
Then go to Pokemon go and launch it.
Start the fake GPS app after this.
Now modify the coordinates in the fake GPS app.
Teleport to a particular position.
You will see that the game is running on fake GPS coordinates.
3. Pokemon Go Mod APK And Hacked IPA
Now to be very honest Niantic servers are very well built and cannot be hacked so easily. This is why hacking is next to impossible. Thus products such as CP hacks are not feasible. You will not find any infinite coin or infinite XP. But mod files do exist that help you cheat the game. The majority of them are paid versions.
How To Get Not Banned?
Pokemon Go is one of the most advanced games and has very strong cheat-preventing algorithms running in its background. You can get banned if the algorithm spots you using unfair means. Now it is not that you will get banned if you use any hacks. They will ban you only when the algorithm detects that you are using a pokemon go hack. So how to safeguard yourself, the simple answer is using common sense.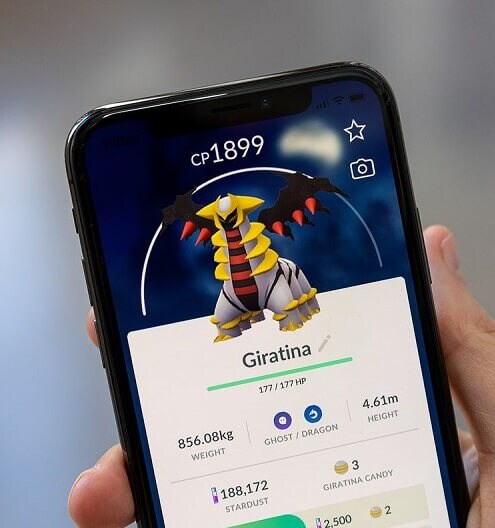 Now when you are playing the game, it records all the GPS data. When you travel long distances instantly(more than 10 KM ) the algorithm senses this unusual thing and concludes that you are using a hack. This is when it bans you so do not relocate to far away distances instantly. The second thing is when you are traveling at a speed of more than 20 KMPH, then there is a huge probability of you getting banned. So travel lesser distances and travel slower.
FAQ
Here are some important frequently asked questions:-
1. Is It Legal to Hack a Game?
Yes, it is 100 percent legal to hack a game. Nobody will put you in jail for cheating a game. But your account can get banned by the gaming company.
2. Is it possible to get banned in Pokemon Go if I use fake GPS?
Yes, there is a possibility. If you change your GPS location to a distance larger than 10 km, your Pokemon Go hack can be instantly detected. Apart from this if you are moving at a speed of more than 20 KMPH then again there is a chance of your account getting banned. In simple terms even while manipulating the GPS behave like a human.
3. Which is the best platform to play Pokemon Go via hacks and not get caught?
When you are emulating an Android device on a PC. It is the easiest way to emulate.
Conclusion
I hope you are more excited by knowing all the Pokemon Go hacks now. You will enjoy yourself more while playing the game. Lastly, kindly let us know your thoughts below. With that, I call it a day.